Should Harry Potter Get a Reboot?
|
I am a huge Potter-head and I devoured all the books and watched the movies over and over again. That said, I love everything Harry Potter and now that the series has ended and we won't get any more Potter movies (unless JK Rowling deigns to write other Potter-related books), the only way we can get more Harry Potter is to watch the movies again and again and reread the books.
Of late, there has been talk of giving the Harry Potter movies a reboot and quite honestly, I don't know how I feel about that. I mean, for the most part I loved the actors and characters in movies and for now, I can't remember anyone else playing their roles in the movies. So it does seem like my answer will be a "no."

However, I Might Change My Mind
Granted, I loved the movies but there are still some parts of it that I think deserve to be changed. For instance, in the 4th movie which was based on the Goblet of Fire, I would have really like to see more of what happens in the Quidditch World Cup. It was given so much attention and detail in the book and it looked almost like an after-thought in the movie.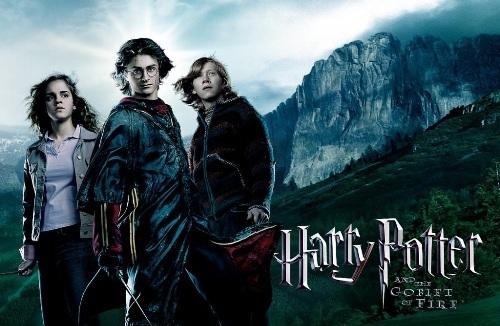 Another thing I would like changed is the attention given to some of the lead characters like Bill Weasly. He was such a hunk in the book yet in the movie, he really wasn't given much importance. That saddens me and I really want that changed.
Plus, I want to see more of Luna Lovegood and Neville Longbottom. They kicked butt and I really want to see them kick even more butts in the reboots if and when they happen.
Taking these into account, perhaps I will change my mind and say "yes"—Harry Potter does need a reboot and this time they need to make the movies longer or split them in two! I don't mind watching two movies per book as long as I get all the details. Of course, that is just my opinion but I'm sure some of you will agree. Am I correct?