Adhesive Breast Lift Tapes for Backless Outfits
|
Wearing backless outfits or other revealing tops comes with a downside – you have to find the best underwear to wear underneath them. For backless pieces in particular, I find it more appealing when you can preserve the backless nature of the dress and not revealing any part of your bra at all. There are clear plastic bra straps out there, but it would be so much better if you only show your bare and sexy back.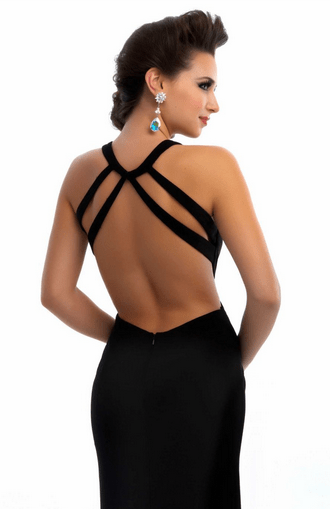 Enter breast lift tapes. These innovative "underwear" pieces aren't like your usual bras because they are meant for one-time use. This one-time use however may be the most satisfying experience you can get especially when you're wearing backless pieces and you don't want anything to show. Here are the features you can get from wearing breast lift tapes:
No bra straps at the back or at your shoulders—giving you that braless effect without having to add cups to your gown or top.
Gives your breasts your desired lift to help you better fill in that dress! Instead of the somewhat sagging look you may get if you don't wear a bra, your breasts would still have good form when you use breast lift tapes.
They can last for several hours and you don't have to worry about them falling off.
Gives you a seamless front finish. They're very thin and won't give you visible lines even when you wear body hugging clothes or those with really thin fabric.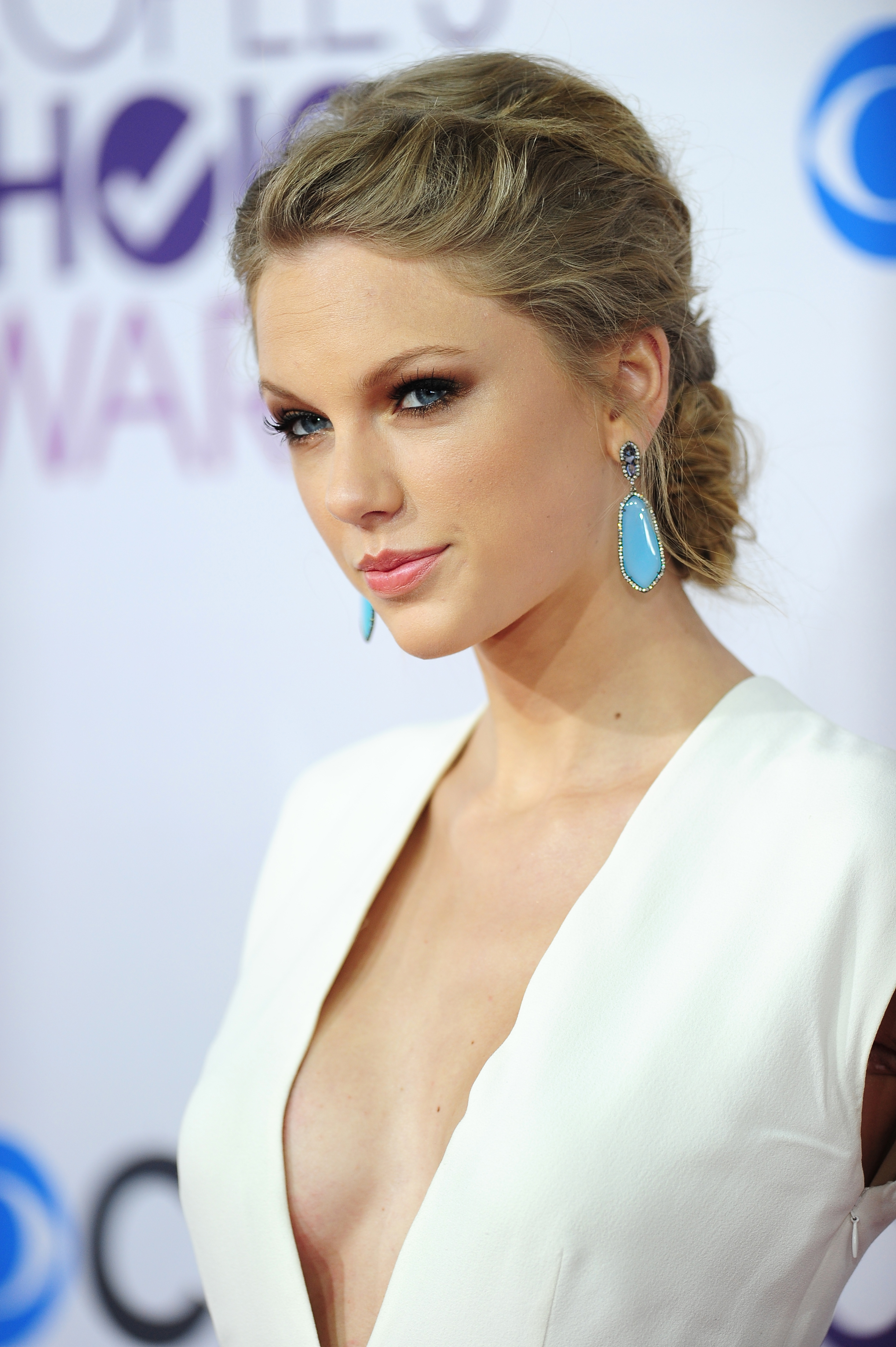 You can easily use these adhesive breast lift tapes and have them in place in less than 5 minutes tops. Some come with protective adhesives for your nipples while the others are basically just the transparent tapes. Just peel off the adhesive tape and stick it onto your breast. Leave some of the adhesive exposed while you pull your tape up to where you want it to stick. Once you've determined the height and lift you want, you can then tape it and see the instant lifting effect that the tape has.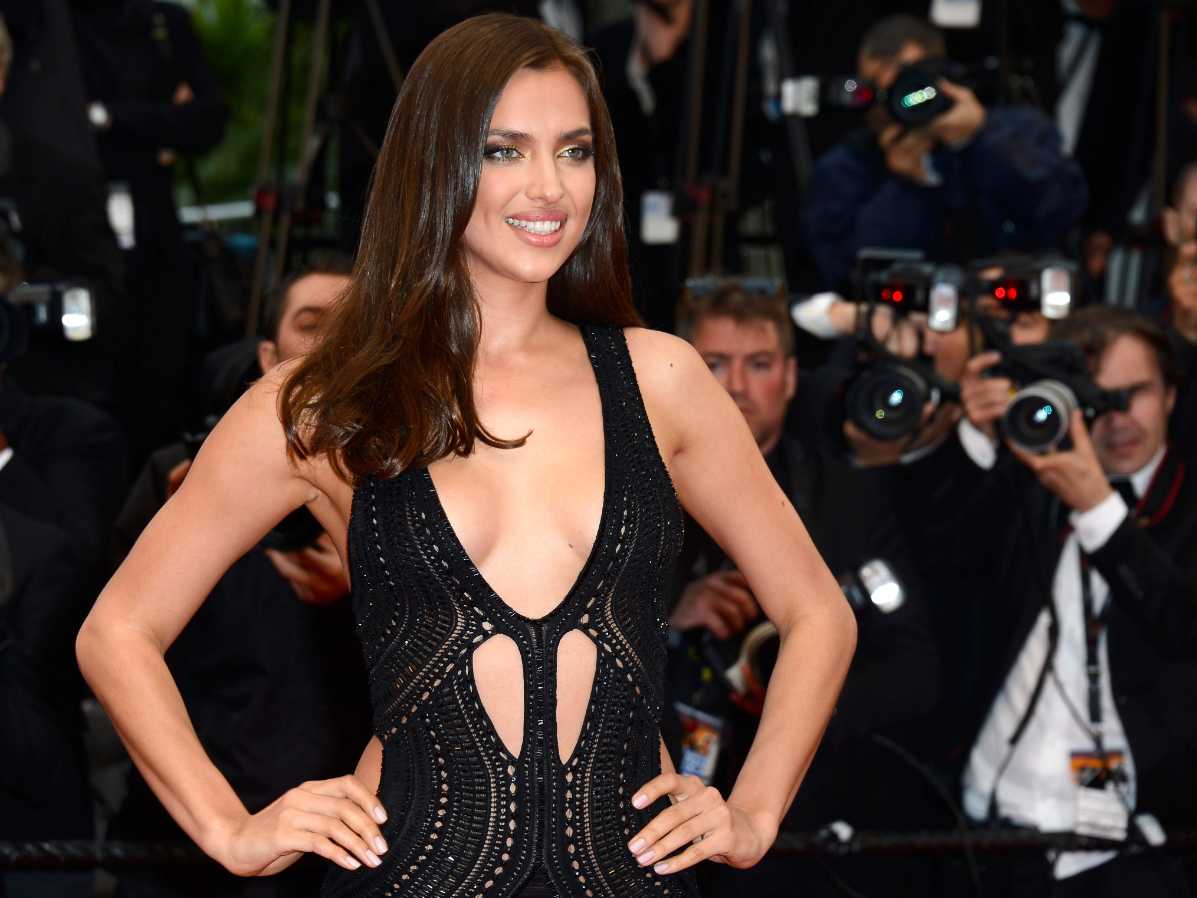 Just remember not to apply on broken or wounded skin and make sure you don't have body powder or moisturizer before using it. It may come off if you begin sweating a lot, so it may be handy to bring some extra tapes when you're having a fun night out.