Flats vs. Heels
|
Some girls may have a penchant for doll shoes or perhaps platform heels and may wear them all the time, but for others, having some variation is the thing. Now let's have a go at the pros and cons of both flats and heels so you can choose easier next time!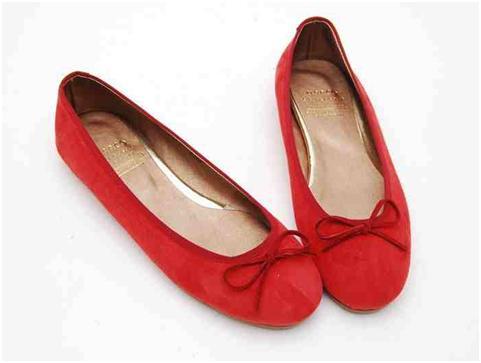 The Charm of Flats
I think the best advantage of flat shoes over heels is that they are comfortable and can be worn wherever you choose to go. Anything that does not have additional sole height of more than a centimeter falls under this category for me—so sandals, sneakers, and ballet flats are my flat shoe favorites.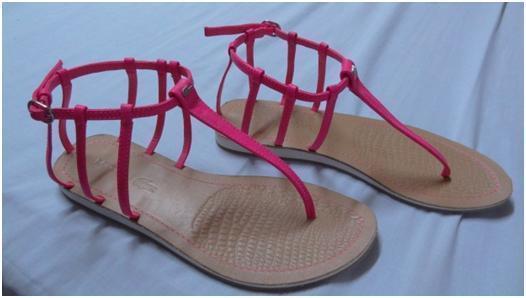 Flats are so comfortable that you can wear them when you run errands and this will not burden your feet at all. You can wear flats with skirts, dresses, jeans, shorts—pretty much anything, really! These shoes are not so selective when it comes to the clothes you pair them with. You also won't look like you're overdressed when wearing flats.
One thing I feel I don't like about flats, though, is that "too flat" shoes tend to make my feet feel a bit tired especially after a long day of walking around in them. This is why I'd probably go for something with a bit of height on the soles, or flats which have supportive interior structures for especially long days.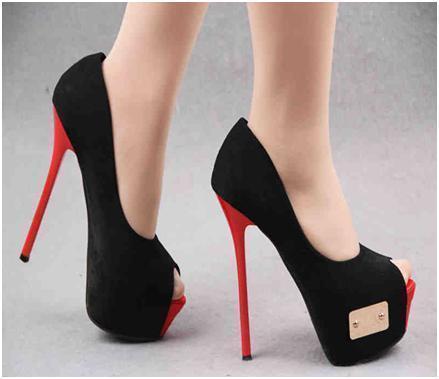 Heels—Height and Sass!
Heels have the ability to glam up any outfit! I love the effect that heels have when paired with jeans. They can make a casual outfit look instantly chic and sexy. When worth with pieces that are normally casual—like shorts or jeans, heels can make the overall ensemble look more dolled up.
A lot of times however, I feel as if heels look a little too pretty for daily wear which is why I wear them for special occasions or corporate events where getting dressed up is a must. I suggest you have a pair of neutral-colored pumps for dolling up any outfit. Peep toe heels and high-heeled strappy sandals are also great additions to your shoe collection.
The only disadvantage for me when it comes to high heels is that they can really hurt after hours of wearing them. Make sure you buy a comfortable pair so you can walk properly when you decide to wear your heels!