Athletic Wear Becomes Fashionable
|
Athletic wear is usually associated with just the special sports they are used for. However, they are now used as fashionable pieces of clothing and can be seen on people even when they aren't engaged in sports activities. Here are some pieces of athletic wear which you can use as fashionable pieces when you want to dress comfortably while on the go.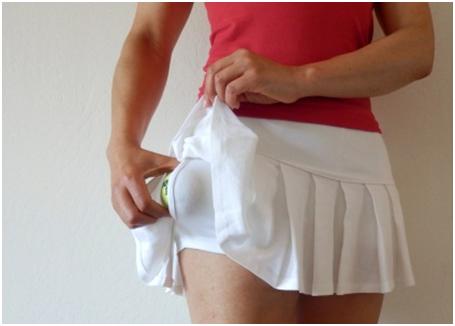 Tennis skirts – Tennis skirts have built in fitted shorts to give you coverage while exposing much of your thighs and legs. These pieces are usually short for free movement while playing tennis or badminton, but when you want some leg exposure, you can wear this while running errands and pair it with a basic shirt and sneakers or rubber shoes.
Yoga pants – Yoga pants are in when you want to show how toned your legs and butt are. You ought to wear it with a thong to not have unwanted panty lines underneath the stretch material. For an extra casual look, you can pair it with flip-flops. Sneakers and rubber shoes plus a basic shirt or tank top will do as well.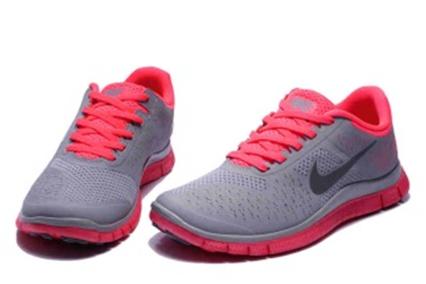 Running shoes – Running shoes can be paired with jeans, walking shorts, tennis skirts, yoga pants, and many other clothing pieces as long they're more on the casual side. They are great for running errands and long walks because they provide great comfort for the feet.
Racer back tops – Racer back tops are great for providing support for the chest when doing rigorous exercises. However, you can also wear these as sexy tops over shorts and jeans. You can finish off the look with a nice pair of closed shoes or even flip-flops.
Sports jackets and pants – There are sports jackets and running pants which are meant to make you sweat more during your morning jog. However, they can also be used as colorful additions to your usual look. Since they usually come in loud colors, you can pair them with your neutral shirts and bottoms.
Experiment with your clothing pieces and you'll be able to make a fresh new statement by adding athletic wear to your regular ensemble.