Cool Hair And Makeup Trends To Embrace Now
|
Interested to find out what's going on in the fashion world? Well, grab a comfortable seat and get ready to explore the hottest hair and makeup trends that have been spotted hitting the runways this year!
Nail Trend: Metallic Shades
Simply perfect for those fashionistas who can't imagine their life without a touch of glamour appears to be the new trend of metallic nails! They're eye-catching, they're adorable and totally worth-trying! In fact, for better results stylists suggest keeping your nails shorter in order to create a real statement look!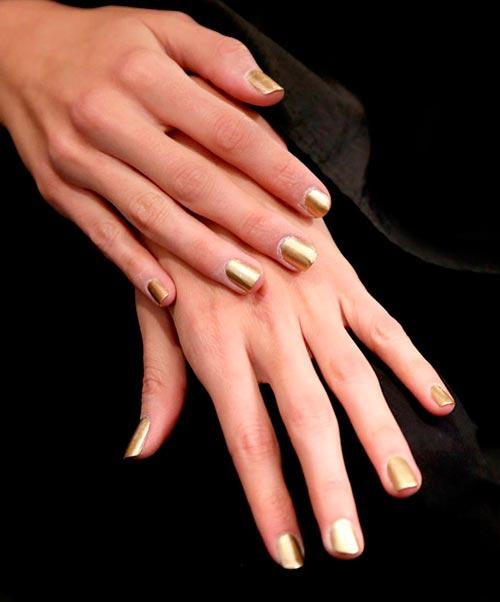 Nail Trend: Modern Approach of Classy French
Another exciting nail trend that we think is definitely worth-trying is the stunning, modern approach of the classy French manis that assumes using a dark black or metallic hue as a base.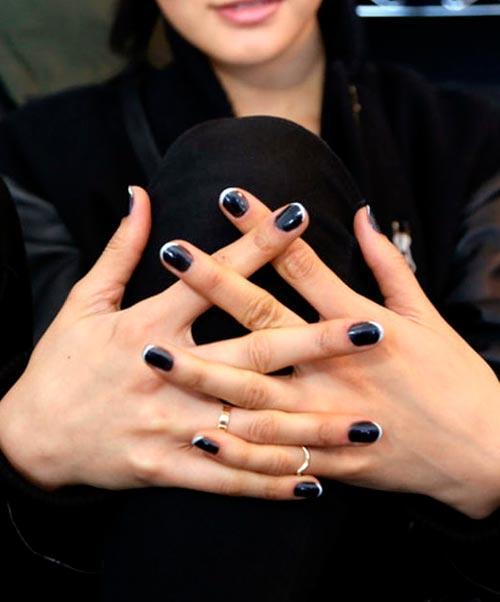 Nail Trend: Deep Wine Shade
Deep wine shade otherwise called deep burgundy is another gorgeous nail trend that we suggest you go for if you want to create a look that will completely correspond to the latest fashion trends of 2014.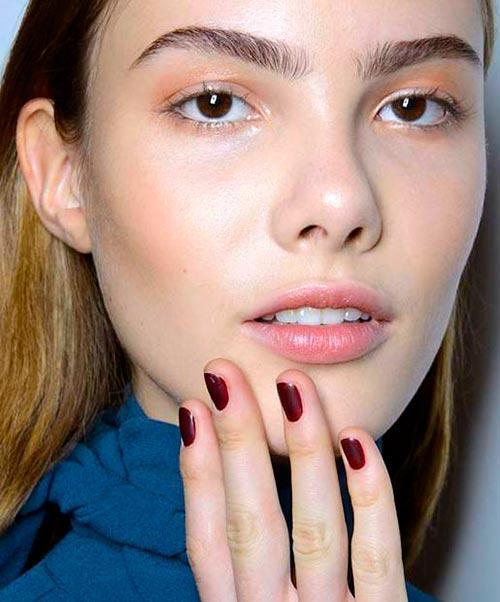 Eye Makeup Trend: Cat Eye
Among the best eye makeup trends appear to be the new jaw-dropping approaches of the well-known cat eye makeup look. Thus, it is the best time for you to follow the new makeup trend and rock the new versions of the stunning cat eye look!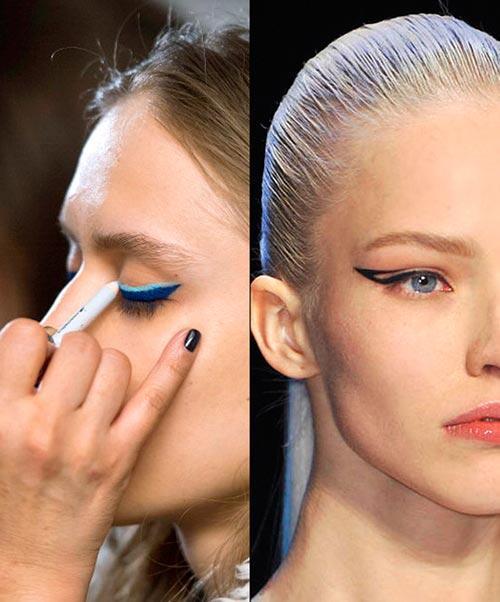 Eye Makeup Trend: Olive Eyeshadows
Another stunning eye makeup trend that comes to change your life! A gorgeous olive shade that will add an alluring glowing effect to your entire look and attract everyone's attention this year!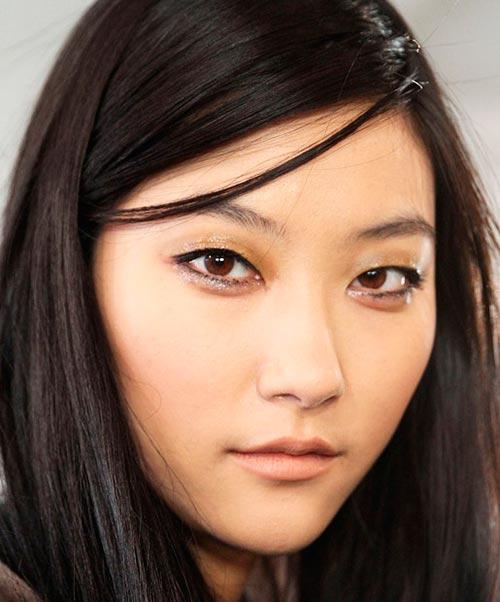 Makeup Trend: Berry Lips
Berry lips appear to be another makeup trend considered a must for this year! In fact stylists suggest you combine bold, berry lips with almost nude makeup for better results.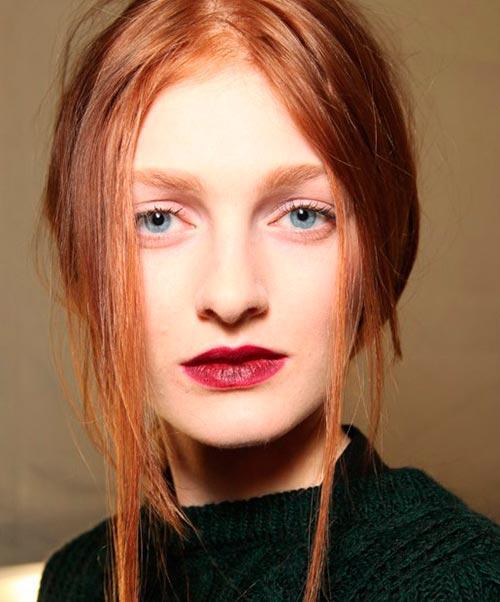 Hair Trends: Messy Buns
As runway shows proved, modern chic messy buns are among the hottest beauty trends for this year. In fact, these gorgeous hairstyles not only are distinguished for their alluring look but their versatility as well as they can work the best whether you're dressed up or dressed down!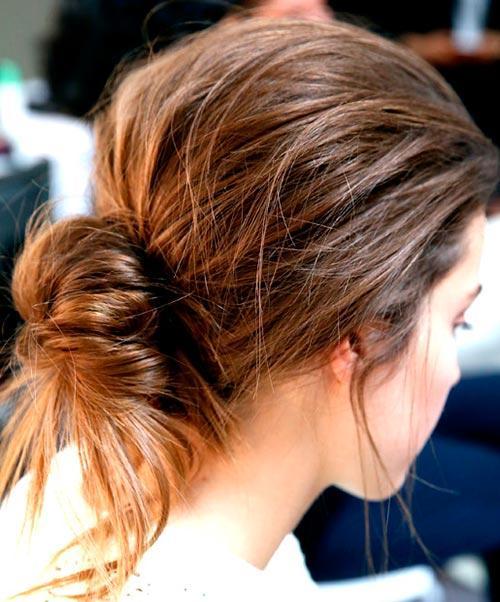 Hair Trends: Braided Styles
Stunning classy braids, undone braids, fishtails or any other approaches of the gorgeous braided style appear to be among the most wanted hairstyles for this year. So, if you consider yourself a self-respecting fashionista make sure you show off this trend for at least once this year!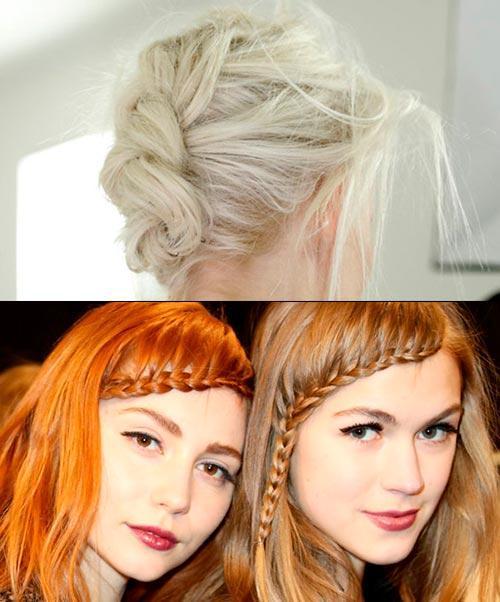 Hair Trends: Straight, Sleek Ponytails
Versatile straight, sleek ponytails are also among the best beauty trends for this year. In fact many of our beloved designers opted for this style for their runway shows which is another respectful reason to consider!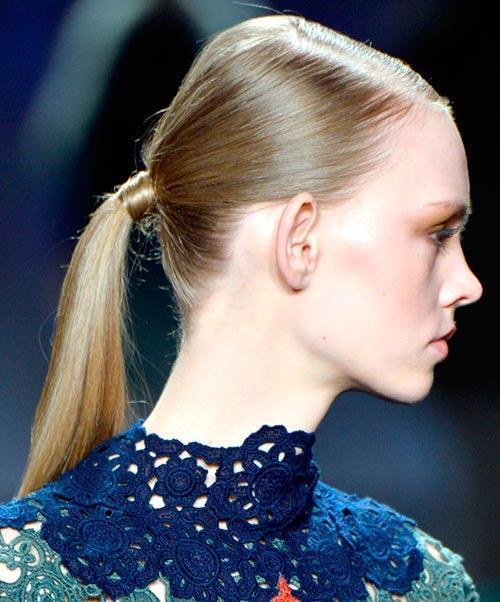 See also: Horse Inspired Fashion Pieces to Embrace 2014 In Style