Horse Inspired Fashion Pieces to Embrace 2014 In Style
|
According to the Chinese zodiac, 2014 is the year of the horse. Chinese people themselves believe that the spirit of horse is energetic and bright, it is warm hearted and intelligent. This is why the year of 2014 is expected to be full of good adventures, victories and fun (we really, we mean, REALLY hope it's true). Well, a lot depends on us as well and we themselves can make this year even more interesting and adventurous. You wonder how? How about wearing horse-inspired clothing in the year of the horse?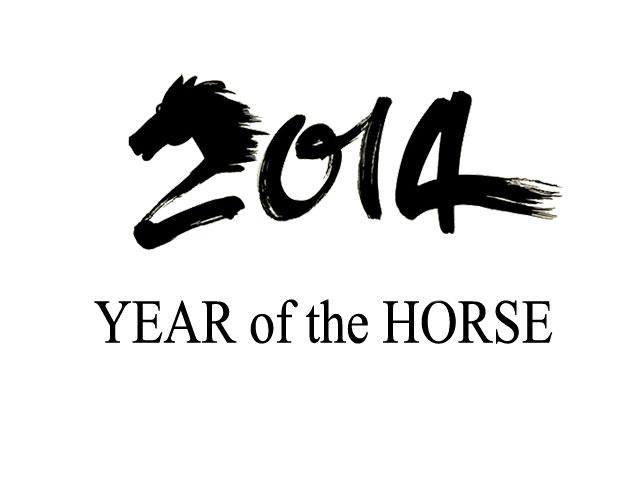 Horse earrings
Let's start with the simplest (but by no means the least important) thing: earrings. You may think that earrings do not change much, but, believe us, they do! So look for little studded silver horse earrings to complement your image.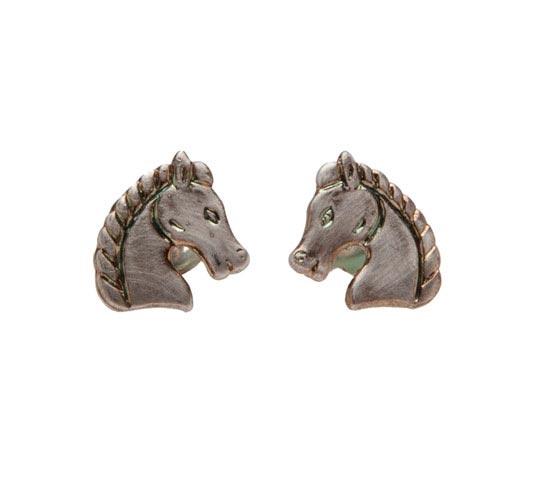 Sweatshirts with horse print
You think there's nothing better to wear on cold winter days than a warm sweatshirt? Well, that's about right! How about making it more interesting and cool with a horse print?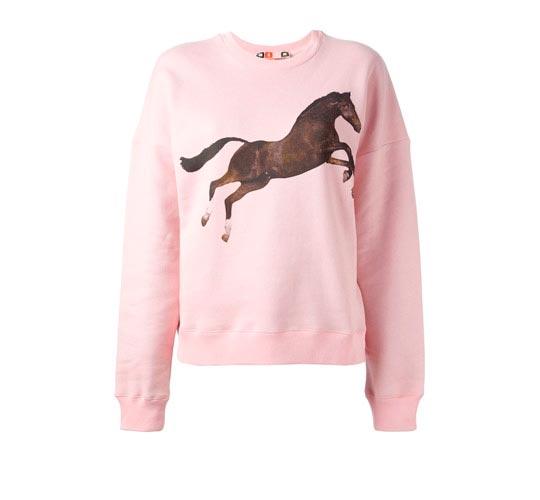 A scarf with a horse print
Scarves are probably one of the most favorite accessories for any woman and you can be sure that scarves with horse print will make your look not only interesting and super cool, but also one to remember.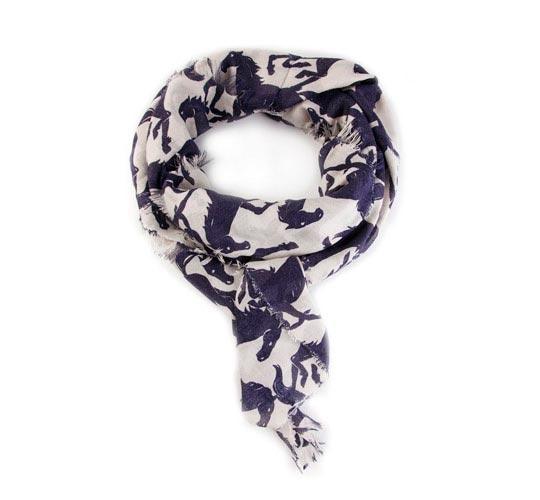 A horse necklace
Pairing horse earrings with a horse necklace will probably not be the best idea (that would be just too much!), but a delicate, not too chunky necklace is what will give your look more elegance and charm.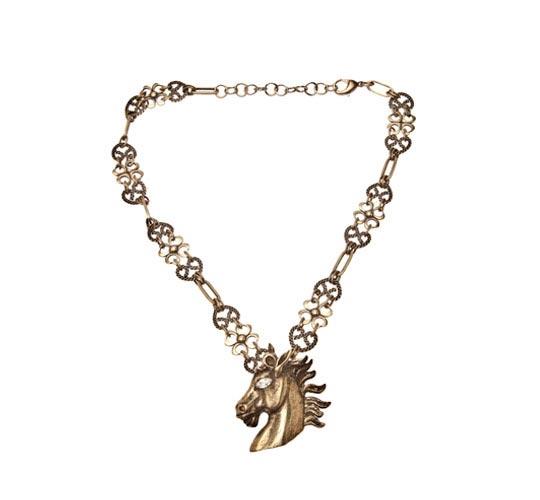 A wool sweater with horse print
What do you think of pairing a cool horse print sweater with your favorite skirt or pair of jeans and matching them with those boots that you love so much? Very winter-y and stylish!
The list could go on and on. If you have already got any of these items in your wardrobe, we are proud of you! If only we had a Ferrari to match with our outfits…Well, let's hope for the best in this new year, the new year of the horse!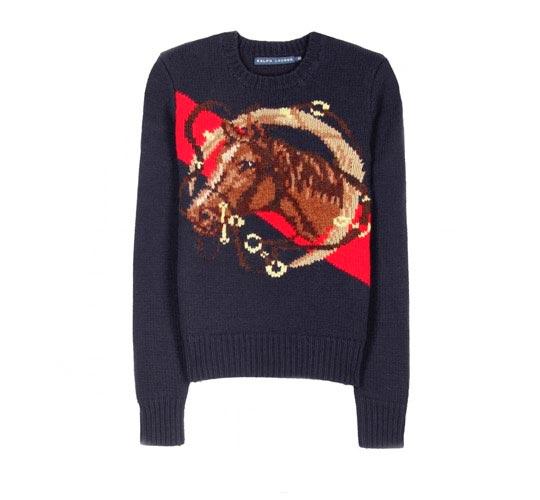 See also: Fall 2014 Pantone Color Trends