How to Wear Denim Shorts
|
Denim shorts are timeless pieces which I believe every woman should have. Although these pieces are casual, they can be worn in a chic manner depending on the style and pieces you decide to put together with these pair of shorts. If you have some denim shorts, here are some of the things you can try out next time you want to rock this look: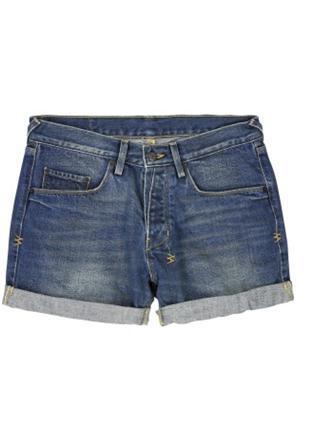 Pair your denim shorts with sneakers and a simple white shirt. This looks very much like an outgoing girl getup which is bordering on sporty. You can easily and comfortably run errands when wearing this style.
Frayed denim shorts are very casual and great for the beach! You can pair these shorts with a bikini top and you'll be ready to go get your skin sun kissed.
If you want a smart casual look, you can pair denim shorts with a dressy top. It should be something which is not made of T-shirt material, and layer it with a blazer. This makes you look corporate without being too overdone, and is chic enough for dates after office hours!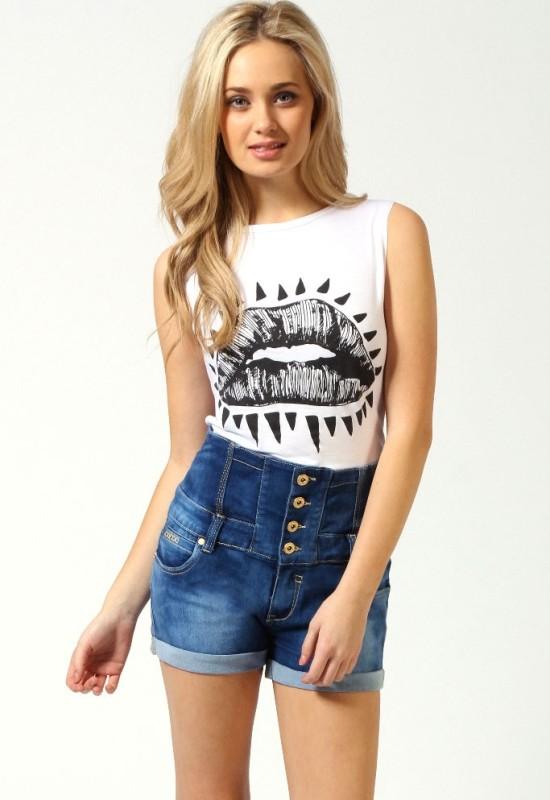 If your denim shorts are high waisted, you can pair them with cropped tops or a bustier. The inch-wide skin exposed in between your top and denim shorts is just the right amount of sexy. You can even layer a cardigan over your bustier for a more covered look.
Denim shorts look great with closed shoes too! You can pair them with dainty ballerina flats to soften up the otherwise rugged look, or make it extra girly by pairing it off with high heels.
If you like the cowgirl look, you can pair your denim shorts with plaid button down shirts. You can wear it as a pair, or have a basic-colored tank top, preferably black or white underneath so you can leave your shirt open. You can accessorize this with a belt and complete the look with ankle or full blown boots!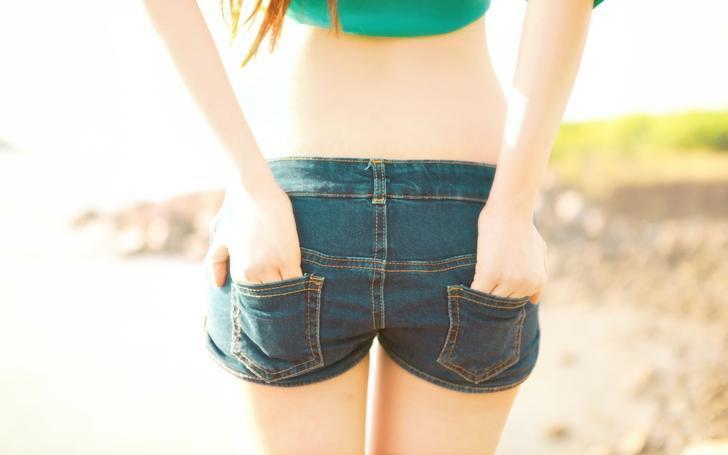 This piece is just so versatile, I'm sure you'll have fun mixing and matching your clothes with a pair of denim shorts. Try these out and enjoy these effortless looks!