4 Fun Ways to Spice Up Your Office Wardrobe
|
For some people, going to the office is the best thing in the world especially if they work in an environment where self-expression and creativity is encouraged. However, there are some companies with really strict dress codes and I understand how stifling that must be. What I want you to know though is that there are ways you can spice up your office attire without putting a toe over the dress code line. I promise you that these 4 tips are all office-friendly and will help you express yourself better day in and out.
Blazers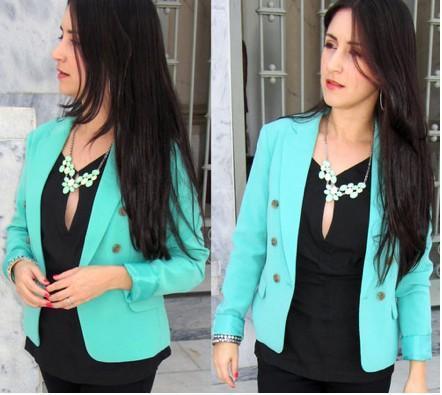 If there is one item of clothing that is universally accepted in most offices, it has to be the blazer. This is the working woman's armor, so to speak. But if you find your boring blue or black blazer to be too drab, why not reach for one in a punchy color? Try to go for blazers in red or royal blue; you can even try olive green, mint or canary yellow hues. You may want to go for pastels and that is fine though I feel that pastels tend to look too cotton-y.
Maxis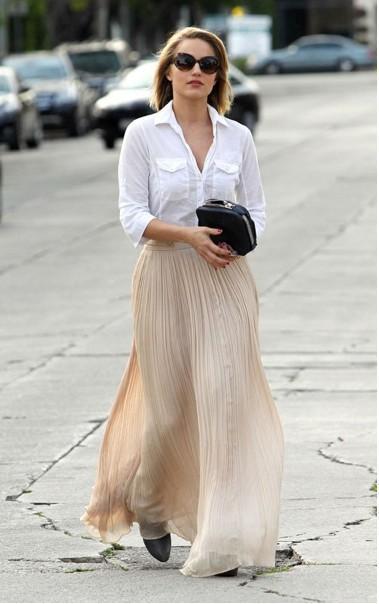 Sometimes, working in an ultra-conservative office may just spell "death" for a fashion-inclined woman. It is good to know though that super tight and short skirts plus see-through blouses are not the only ways to get attention and express yourself in the building. One way to do it with style, elegance, and without showing skin is to show up in a maxi skirt paired with a crisp white button-down. You may even use a maxi dress and put a blazer on top.
Jumpsuit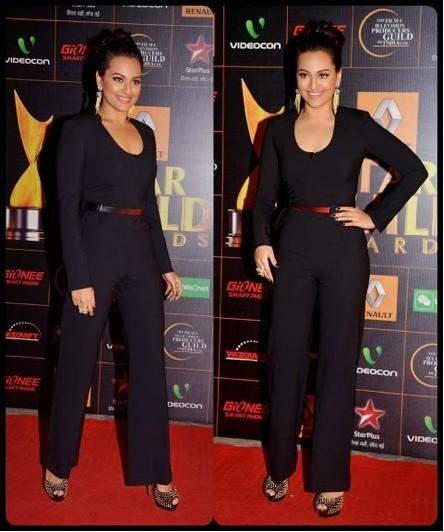 These clothes work great in an office environment since they cover you up and still look sexy at the same time. Try to go for single color jumpsuits so that you look professional and still stylish.
The Shoes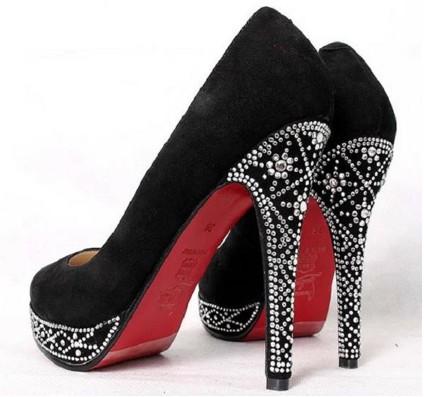 Nothing completes an outfit like the perfect pair of shoes. It doesn't matter how boring your clothes are if your shoes look downright swoon-worthy. Try a bright pair of heels or some funky flats to make your outfit stand out.