4 Ways to Update your LBD
|
Every woman knows that a wardrobe is not complete unless there is a little black dress in there. In fact, we confess to have more than one LBD in our closets because we just cannot get enough of this type of dress. However, if you rely on just one or two LBDs, there are many different ways that you can spruce it up to achieve fresh new looks and breathe new life into your LBD. Below are some of our best tips on how to update the LBD.
Wear brightly colored heels. One way to update your LBD as well as your overall look is to wear brightly colored heels. These are so "in" right now that you can easily find them in any shoe store. Opt for chunky platforms in bright pink or strappy sandals in canary yellow to spruce up your look.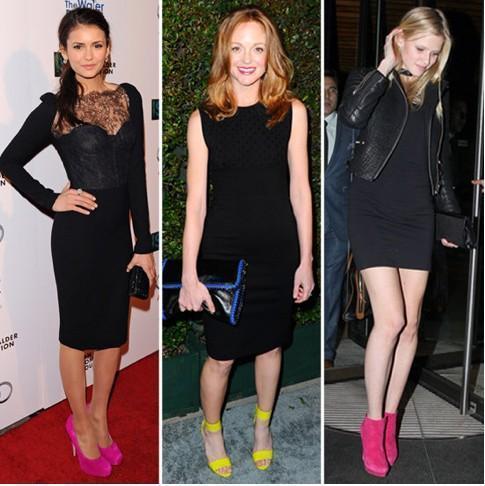 Use stylish tights. If you do not want to invest in brightly colored shoes, why not invest in bright patterned tights? Wear them with your little black dress and you will instantly breathe new life into your outfit. Another plus in wearing tights with your LBD is you can wear it even when it starts to get colder. You can wear your LBD all year round!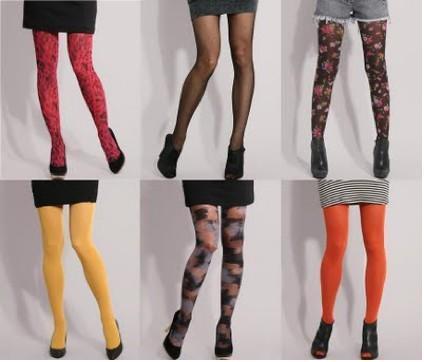 Opt for bib statement necklaces. Is your LBD looking a little tired and plain? All you need is a smashing bib necklace and your LBD will look brand new. These necklaces add instant glam and pull together any outfit in a pinch. You can opt for cool metallic pieces or ones that are made from a cascade of color beads for that fun, fresh, and pulled-together look.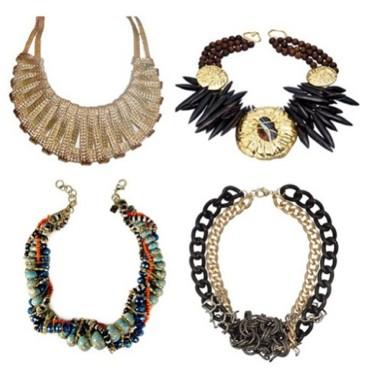 Pin on a brooch. There was a time when everyone went crazy for brooches and we say, "Bring it on!" Simply by pinning on a brooch, you can change the whole look of your LBD. What's more? You can wear different brooches for different looks with your LBD.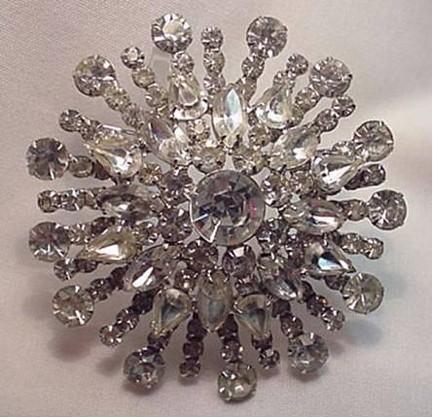 It is very easy to update the LBD in your wardrobe since it is extremely versatile. Don't be afraid of throwing on some accessories and you can find hundreds of ways to use your LBD.