7 Colors That Men Love To See On Women
|
You may not believe this, but certain colors you wear communicate certain things to men. To find out what colors men prefer and what color you need to wear to get the "perfect" style box ticked in your man's list, keep on reading!
Black
Black is sexy and sophisticated, it's simple but mysterious. Whether you wear black pants with a blouse or a simple black dress, you are going to look elegant. And mind you, men love elegant!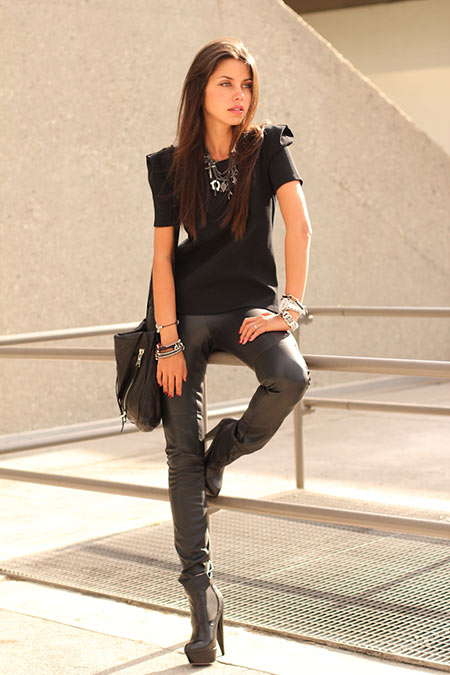 Red
Red is the color of love and passion, it's outgoing and bold. Wearing red, you look confident and feminine. Be careful not to go overboard with this color, because too much red can look tacky.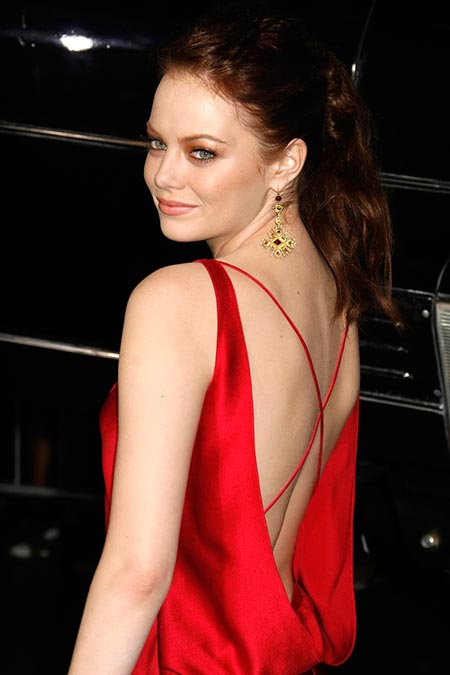 White
Men love white. We mean, why else do women wear white on their wedding days? Jokes aside, white symbolizes innocence, purity and perfection. Although white pants and skirts may not always be too appealing, white dresses and blouses are what men will love on you!
Bright Blue
The color blue in general is reserved and elegant, especially the darker shades of it. Bright royal blue is electric; it has some unexplainable pull in it. Royal blue also seems to be the color prevailing in Kate Middleton's closet. This last argument says it all.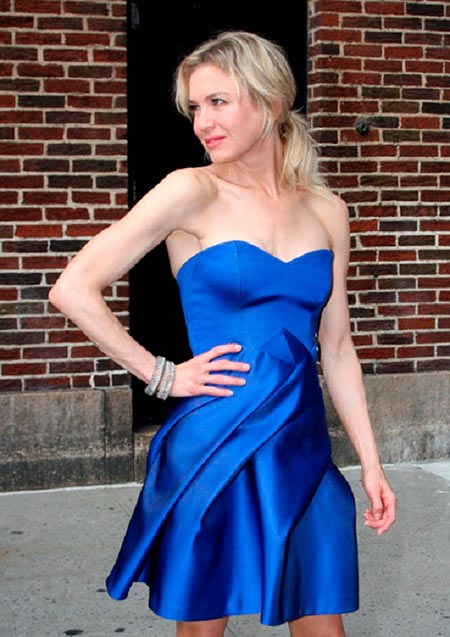 Pink
Pink is tender and sensitive, especially when worn by people who have paler skin tone. It is probably the girliest color out there. That's why it should be worn in moderation, because men will choose a woman over a girly girl any day!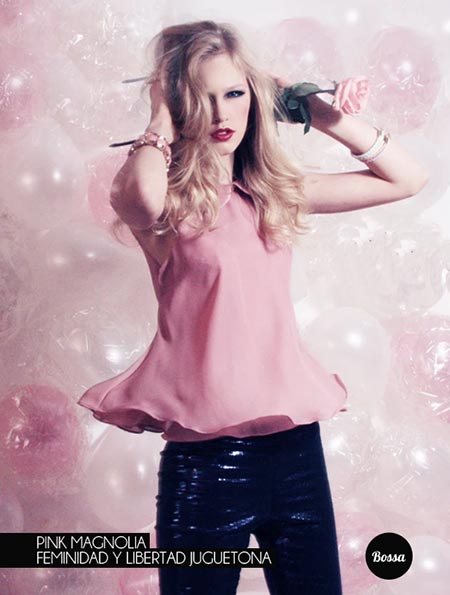 Cream
If we are talking about neutrals, cream is probably men's favorite color. It's subtle and soft and cozy! It conveys some sense of security and innocence.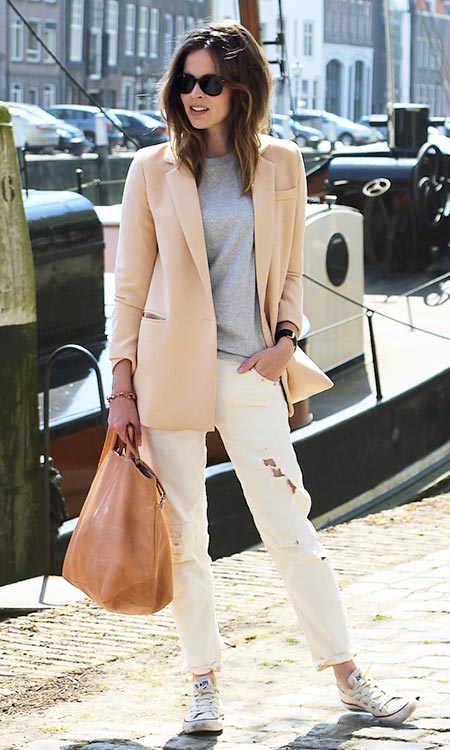 Teal
Teal, being a combination of blue and green, is a pretty unique color, which will look good on almost anyone and can be worn on any season.
On a website where men were asked to vote what colors they love to see on women, a man has written a long list of all the colors known to us. After all, no man is going to love you because of the clothes and colors you wear and you should dress yourself for yourself, but knowing a little about the colors men love to see on women won't hurt us.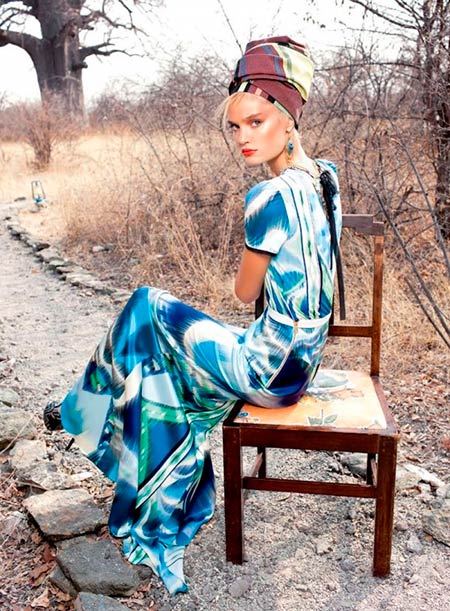 See also: How to Choose The Right Sweater for Your Body Shape