How to Add '60s Glamour to Your Look
|
Remember when in high school you were supposed to dress-up in 60s fashion for homecoming week? If there was Internet back then, you sure went home and put the phrase "60s fashion" into Google search bar. If you had no Internet access, there always were the old, good editions of Vogue from 1960s to get inspiration from.
We feel everything was different back then: clothes, hair, and makeup! Now let's find out exactly what includes the 60s fashion and which parts of it still remain popular about half a century later.
The Eyeliner
Eyeliner, of course! 60s were when cat-eye swept the fashion world by storm. To get the cat-eye of the 60s, draw a thick line along your upper lashline with black liquid eyeliner and then add the little wing (or a larger one, if you want to go full Sharmila Tagore).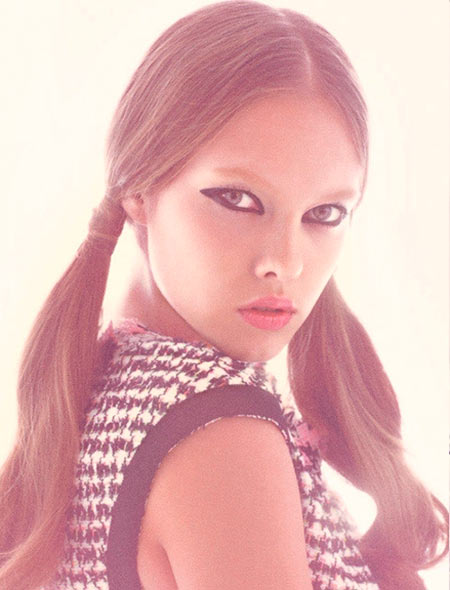 The Pale Lip
Wearing a light-colored lipstick or no lipstick at all is another makeup trend that started out in 1960s. To get the pale pout, smear a little foundation on your lips before applying a pale lipstick/lip gloss of your taste.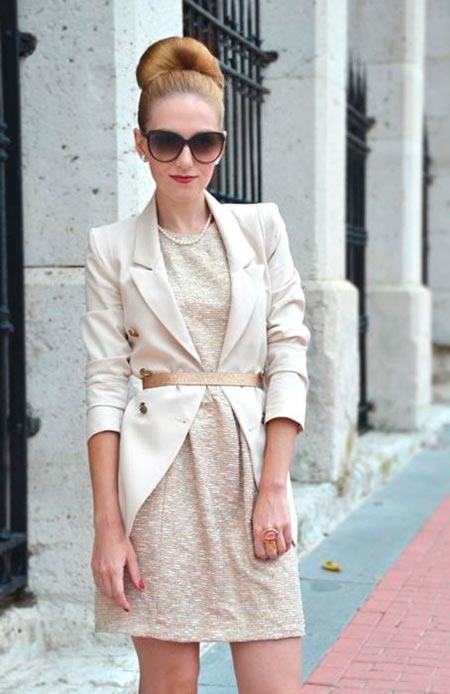 The Big Hair
What makes the 60s hair so attractive? The volume (Twiggy may not agree with us)! Backcomb your hair and give it the wanted height with the help of pins and lots of hairspray.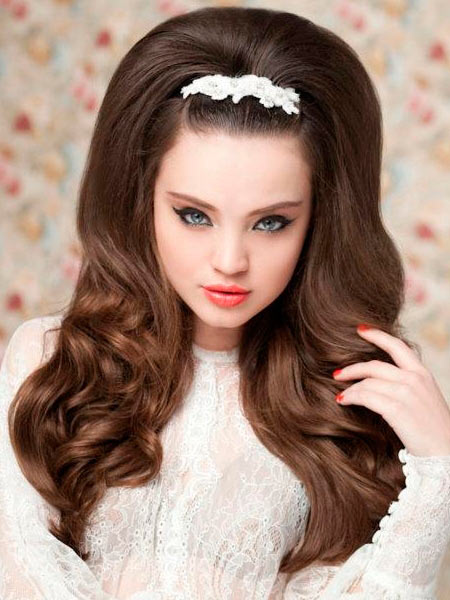 The Mini Skirt
We can't imagine the 60s vintage clothing without the mini skirt. Being prohibited for a long time, miniskirts became popular in 1960s and even today they form an important part of the wardrobe of almost any girl.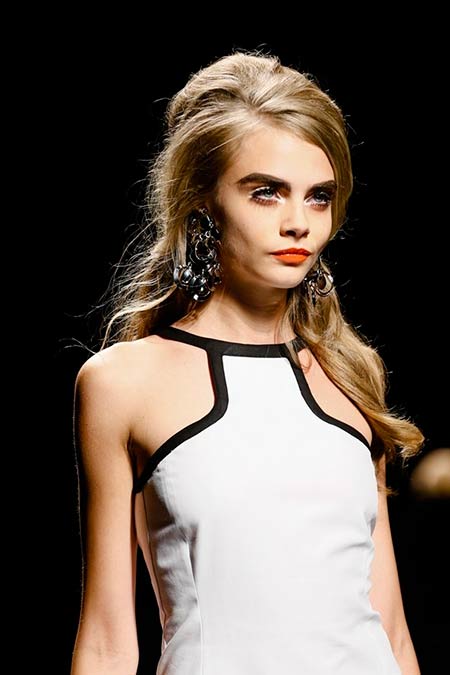 The Bold Prints
Now, you may or may not like them, but crazy prints and patterns are also symbolic of the 1960s, but the animal, floral and other types of bright prints and patterns can still be seen today.
Audrey Hepburn, Jackie Kennedy, Elizabeth Taylor, Nina Simone, Diana Ross…These women were the trend-setters of 1960s, the trends which still remain popular nowadays. Amy Winehouse's beehive, Lana Del Rey's makeup and hair, the miniskirts all remind us of the 60s.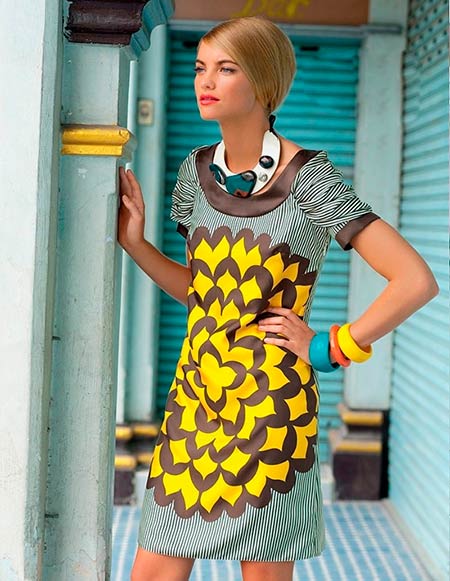 See also: Best Clothing Pieces to Slim Down Your Curves
How to Choose The Best Shoes for Your Pants