Best Clothing Pieces to Slim Down Your Curves
|
We all know people who are self-conscious about their weight and are insecure about their appearance. To hide their curves, some of these people go for baggy clothes. But, believe us, baggy clothes are not the solution they should be looking for.
If we say that even the right pair of jeans will help you slim down your curves, you will think we are kidding. We are not. Go on reading and you will know what are the best clothing pieces that will make you look thinner and slimmer.
Boat neck dresses/tops
Boat necks have wide necklines which make your shoulders appear wider. This, in its turn, will keep your hips from appearing too curvy creating balance.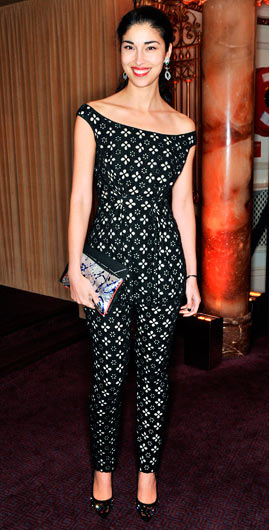 Clothes with vertical stripes
As opposed to horizontal stripes, vertical stripes have a tendency of "lengthening" the body. The width of those vertical stripes is also important. Narrower stripes are more slimming and wider stripes are widening.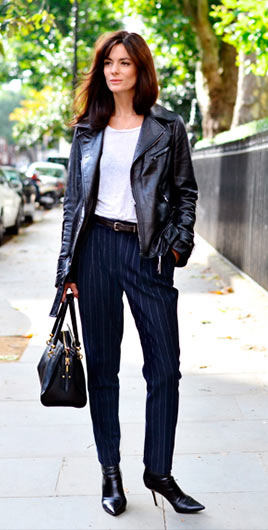 Heels the same color as your legs
Your legs will appear longer if you wear heels of the same shade as your skin. These shoes, also known as "nude heels", make it a little tricky to distinguish the border between your legs and the shoe. Therefore, the leg seems longer.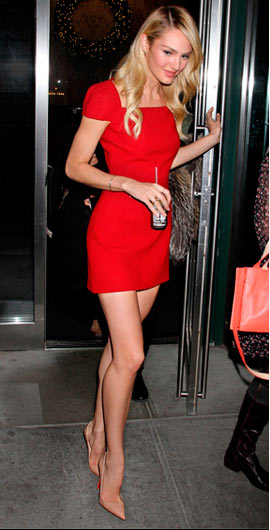 Belts
Belts identify your body shape and they can make you look thinner. Note that the wider the belt, the thinner it will make you look.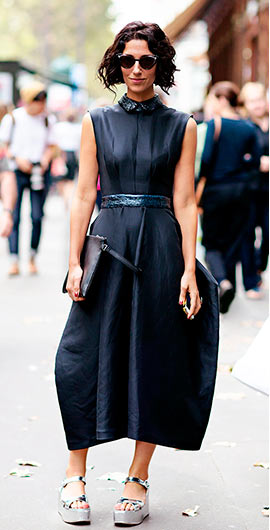 Monochrome top and bottom
The top and bottom of the same color will have a slimming effect on your body. Jumpsuits are perfect examples of this. Opt for darker colors as they tend to create long, lean silhouette.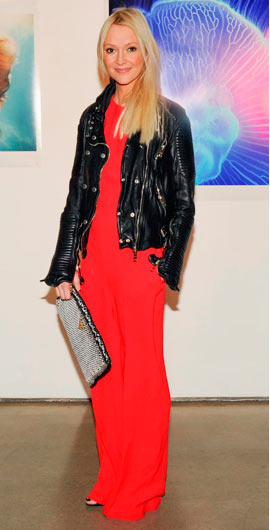 Pointed-toe heels
Apart from giving you extra length, pointed-toe heels make your legs longer (imagine wearing nude pointed-toe heels! 2 in 1!). Avoid wearing ankle strap heels as they make your legs shorter.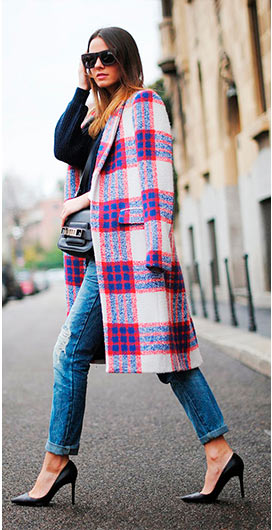 Long necklaces
Long necklaces worn over a dress or a sweater can stretch your body vertically.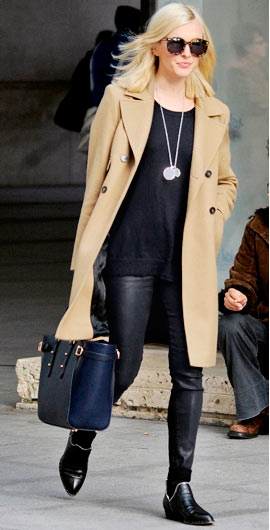 Cotton, silk and denim
Unlike items from velvet and leather which may make you look thicker than you really are, cotton, silk an denim will slim down your figure.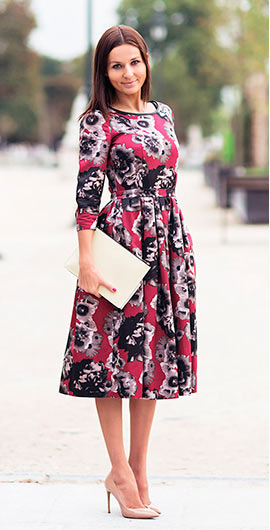 V-necks
V-neck shirts and blouses force the eye to look up and down and see a body slimmer than it really is.
Don't hate your curves! Love your body the way it is and give it the care (and the clothes!) it deserves. We promise you, it will love you back!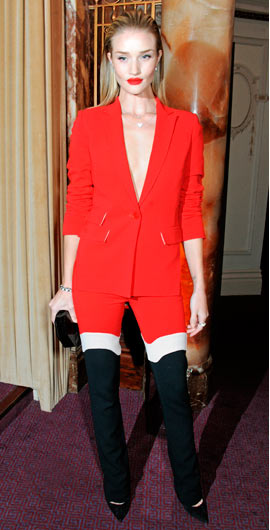 See also: Fashion Tips to Make Your Legs Look Longer