How To Dress A Growing Bump
|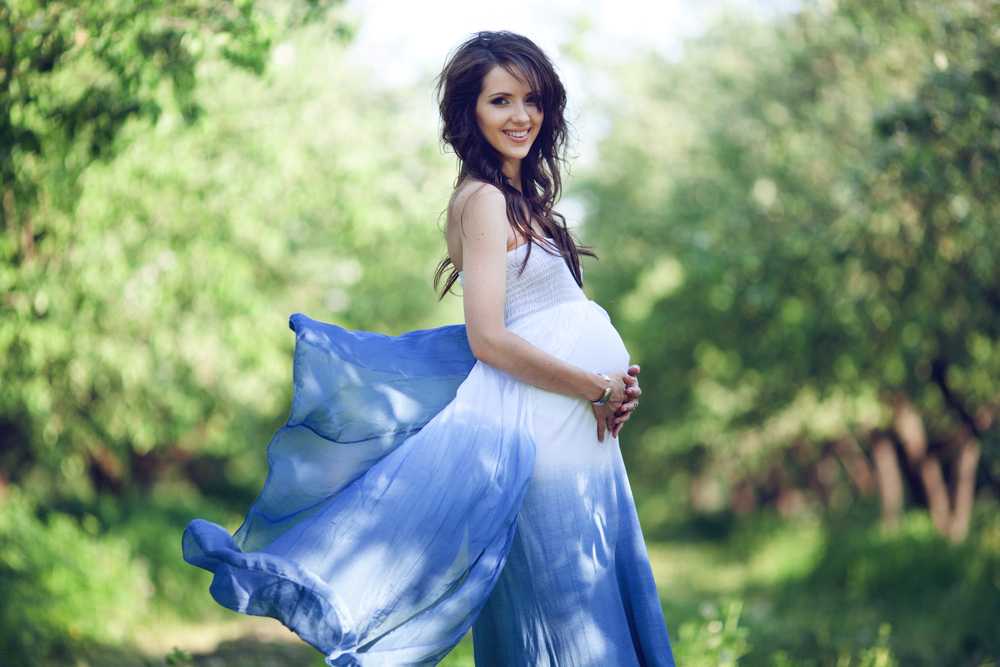 A pregnancy is a special and exciting time in a woman's life, however, it does come with a few style and fashion challenges of its own! Regardless of what your usual style is like, pregnancy doesn't have to stand in the way of you standing true to who you are.
If your body is changing over the next year you don't have to go for an entire wardrobe overhaul -you can still stick to your usual choices, feel comfortable and look great. Many celebrities are spotted out and about with their bump and opt for their regular denim jeans look layered with loose soft tee's and a tailored jacket. Not only is this classic style ensemble perfect for lunch, shopping but also for a casual office environment.
In terms of patterns, look out for color blocking tops in where the color cuts before your bump, it's a fun and interesting way to accentuate your bump without looking awkward. Stripes can also show off the bump and will suit anyone regardless of your size!
If you've had a healthy complication free pregnancy so far, then you don't have to ditch the heels. Aim for comfort shoes with plenty of support but preferably for a shorter time and not for an entire office day. For the days when you're not feeling too good, by adding some bright colors and chunky jewelry you can coordinate a much put together look with some very little effort on your behalf.
If you want to look for formal occasion wear then invest in long flowing maxi dresses with empire lines as they're a fool proof way to go. You can still wear these dresses after you've got your figure back and for subsequent pregnancies also whilst maintaining the elegance and glamor of them.
There are plenty of desirable styles to get excited about when you're expecting!