How to Find the Perfect Pair of Jeans
|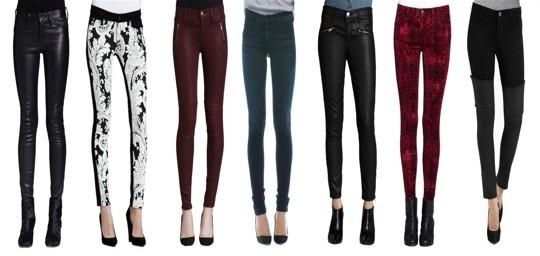 Finding the perfect pair of jeans can help complete your overall outfit. Jeans are staples in any woman's closet, but finding the perfect pair is essential to always look good in what you are wearing. I have had my own episodes of trial and error when it comes to finding the right pair of jeans and as a good rule of thumb, going through several pairs can really help you figure out the perfect cut and style for you.
To give you a better idea, here are some tips you can follow when finding the right pair of jeans: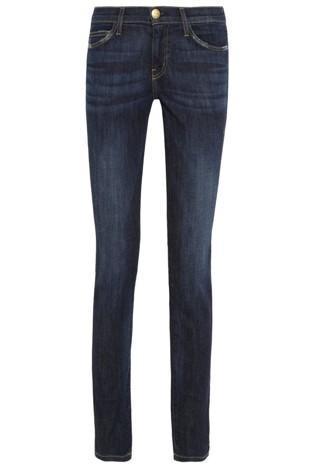 If you have a pear-shaped body, you can balance the top heaviness of your waist by finding a flattering high-waisted pair of jeans with a straight or mildly-flared cut at the bottom. This balances out your shape and brings attention to your more slender areas.
For those who have bigger bottoms, steer clear of jeans which have no pockets because all the bare fabric accentuates your bottom in a not-so-flattering way.
If you have an apple-shaped body, or a body that has a straight waist, go for something which gives your waist area a bit more comfort. Don't go for high-waisted jeans because they bring more attention to your waistline. Aim for something straight cut, and don't go for super skinny jeans either.
If your thighs are a little chunkier compared to others, make sure to find comfortably-fitting jeans which don't "suffocate" your thighs. Something loose and straight will help hide the wideness, but don't buy something that looks too loose.
It's not just your legs that matter when finding the right jeans! If you have a well endowed chest, and somewhat thin legs, you may balance it out by finding straight and flowy jeans which have a mildly-flared bottom. This gives the illusion of a more proportioned body.
Petite and skinny girls can wear just about any kind of jeans and look good in them! Just remember that the key is to make sure you are comfortable and the jeans fit you well.
Finding the perfect pair of jeans is a lot like finding your one true love – the search can be elusive, and it may take quite some time finding the right one, but believe me, all your efforts will pay off once you find the perfect one!