How to Wear Retro Fashion
|
Although there are many modern fashion trends, one that keeps coming back is the retro or vintage fashion. I think that there is a certain charm to vintage fashion and that when worn properly, it can be a timeless chic look! Anyone can rock the retro look, but not without some fashion know how. Here are some tips you can use when you would like to look vintage but still in-tune with today's fashion trends: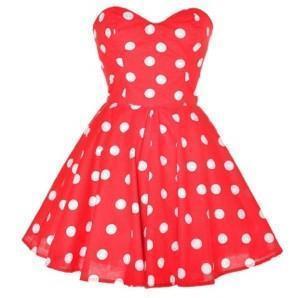 • Do not wear retro all over. Vintage is good, but vintage from head to toe would make you look like you're attending a costume party. The key, I think, is to find balance in your outfit. Say you're wearing a floral floor-length dress which already screams retro—pair it with a plain-colored fitting shirt or sleeveless button down top to tone the vintage feel down.
• Choose a statement piece. Retro pieces can get noticeable. Because of that, finding just one which will make you look the part would be enough. You can supplement your retro look by accessorizing like using a fabric headband in a matching color, or wearing arm candies or bangles.
• Mind your colors. A lot of retro pieces tend to have colors which will send you back to the past. Because of that, pairing them off with something neutral such as black or white can help balance out your look.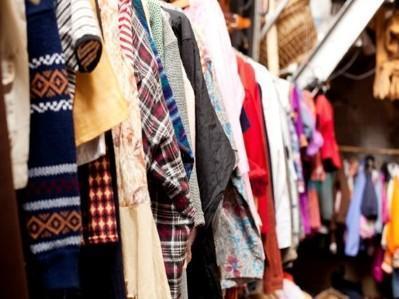 • Shoes play a role too! If you have a pair of retro-looking shoes, you can think of it as a supplemental accessory to your overall look. Generally, you can wear any modern pair of shoes which look good on your retro outfit, but if you can find something kind of old school to match with a retro top, you can do that as well.
• Pay attention to the prints. Retro or vintage prints include florals, stripes, polka dots, and other geometric shapes. Be mindful not to look like a tablecloth or carpet, but don't be afraid to wear those vintage prints too. Just match them with something more solid, and remember not to overdo accessorizing with patterned items as well.
With these easy tips, you can surely look chic and cool while wearing vintage clothing!