Ways of Making Your Little Black Dress Look Chicer
|
You have no idea how much you can change that little black dress of yours by adding some simple accessories! If you don't feel like (or simply can't) going dress shopping every time you're invited to a big event, here're some ways you can make your little black dress even more fashionable (it's all about pairing it right!).
Black Dress with Swiss-Dot thighs
Wearing Swiss-dot thighs with your black dress is an easy way to make the combination even more interesting and eye-catching.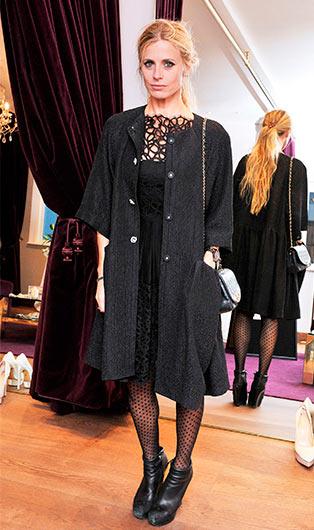 Black Dress with An Embellished Collar
Although some dresses come with embellished collars, it's a good idea to add some elegance and texture to your whole look by adding a detachable collar with different patterns and sometimes even beads to your dress.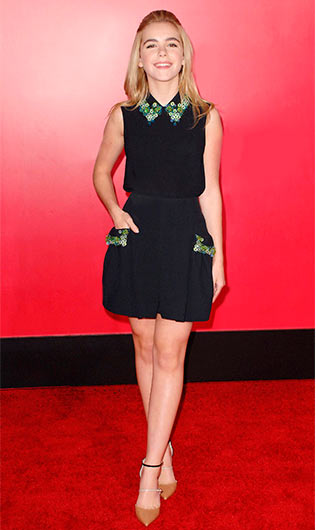 Black Dress with a Statement Necklace
You may feel that adding a necklace will not change much, but believe us when we tell you that carefully chosen statement necklace may give a whole new look to your little black dress.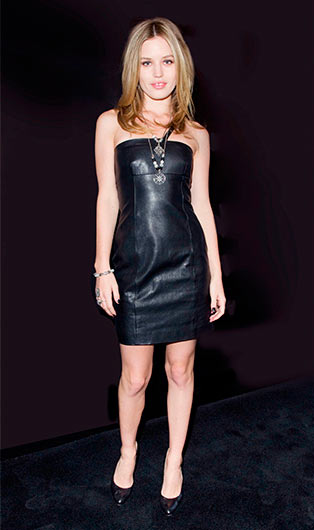 Black Dress with a Metal Belt
Wearing a metal belt is perfect in 2 accounts. First, it is sure to add some texture to your dress. Second, there's probably no other way to emphasize your figure showing all those curves (or creating them visually!).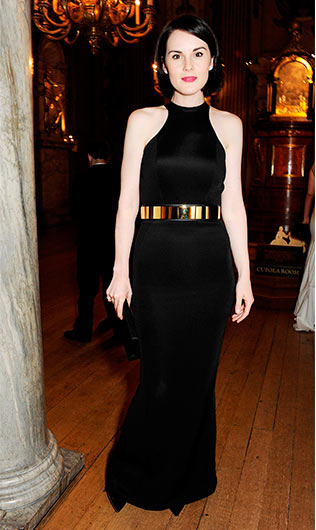 Black Dress with a Dress Shirt
Dress shirts are made to be worn under dresses! Well, not really, but at times a black little dress and a button-down can make a good combination. However, try to choose shirts which are closer in tone with your black dress (a dark blue or black shirt with white polka dots).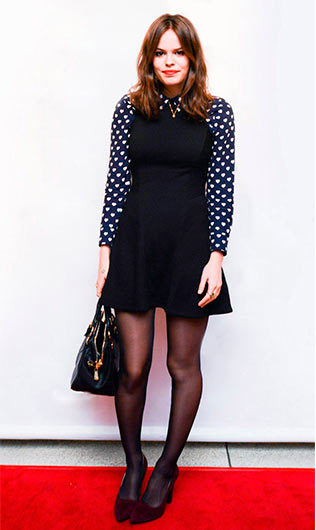 Black Dress and a Colorful Coat
Combining your plain black dress with a colorful outerwear is another interesting way of making it look more chic. Colors like red, bright (but not to electric) green, blue are all welcome.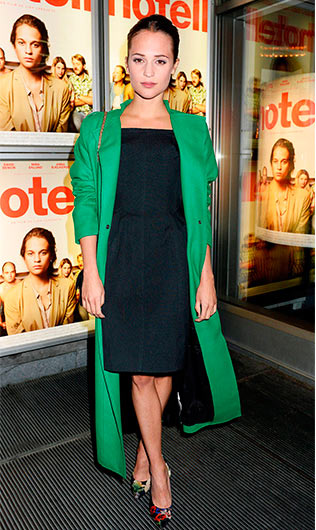 See also: Fashion Tips to Make Your Legs Look Longer
How to Choose The Best Shoes for Your Pants