5 Most Iconic Scents
|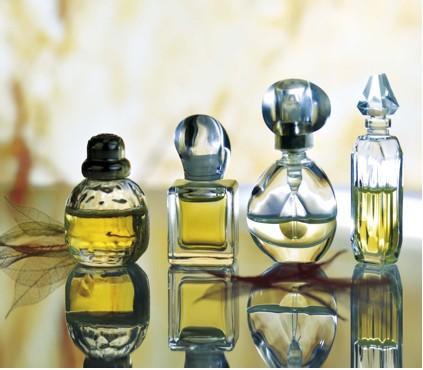 With a wide variety of scents available in the market today, some perfumes have made their mark in history. They may be considered as a thing of the past, but their unique scents made a huge mark that even time cannot make a stop to their popularity. Join me as I list down the top 5 most iconic perfumes in history. These examples are proof that a good scent can never be brought down by time, no matter how old it is and no matter how "modern" the world we are living in may be. Since most perfumes are made from flowers, I would like to introduce the following fragrances inspired by flowers.
Chanel No 5
Probably the most iconic perfume in history, this perfume makes it on top of our list for several reasons. If you are planning to build your own fragrances collection, this is a must have. Invented in 1921 by Coco Chanel, this perfume is infused with a touch of vanilla and some of the most fragrant flowers like rose and jasmine. It is a scent that truly defines a woman.
Shalimar by Guerlain
Made in 1925, this perfume can be considered as the most iconic perfume of Guerlain. Infused with a dash of vanilla and some aromatic flowers, this scent is said to be inspired by the undying love of Shah Jahan for his wife, who passed away while giving birth to their 14th child.
Poison by Christian Dior
The combination of coriander and tuberose may be off for some, but this unique combination is what gave this perfume its mark in history. Launched in 1985, the scent was inspired by the luxurious way of living during the time it was created.
L'air Du Temps by Nina Ricci 
Made in 1948, this perfume was mostly inspired by the passion of Nina Ricci's son, Robert, for perfumes. Even after 60 years, this scent is still very popular amongst perfume enthusiasts because of its spicy scent with a floral kick from the carnation.
Classique by Jean Paul Gaultier
This scent defines what sugar and spice really means. Developed in 1993, this perfume is infused with the scent of sensual roses, embraced with the kick of orange for that playful feel. It also comes with a catchy bottle which looks like a woman's corset.