Ways to Reduce Body Fat Quickly
|
We all want our body fat gone and we want it quick! Although the fat will not miraculously go away in a matter of a week or two, following certain rules can quicken the process. Check out the steps and tips described below to learn of the way to get rid of the body fat you hate so much.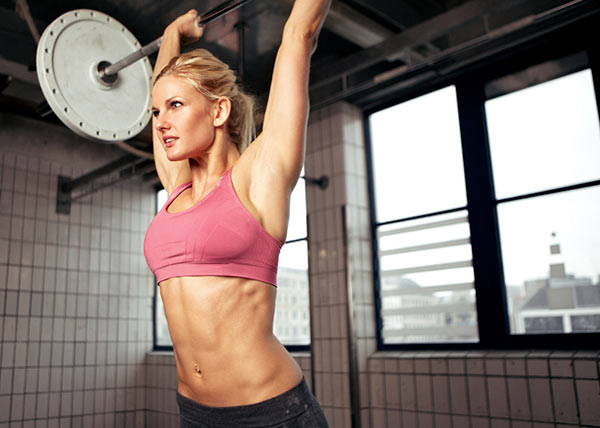 Lead a Healthy Lifestyle
Exercising and healthy diet. Only the combination of these two can get you the results you are aiming for. Make a healthy diet plan, go see a nutritionist if necessary. Devote at least half an hour every day to exercising and fitness.
Practice Aerobics
Aerobics can give you everything: strong and flexible muscles, energy, good blood circulation, reduced risk of diabetes, etc. It will also help you burn fat faster than you thought.
Reduce Carbs
One way to reduce body fat quickly is to lessen your daily carbohydrate intake, that is to say, avoid food that contains lots of carbs (sugary cereals, crackers, potato chips, dried fruits, cakes and cookies, pizza and pasta). This, however, does not mean that carbs should be completely avoided. You can always fill your need of carbs with beans, rice and oats.
Drink Lots of Water
An average person needs to drink at least 2 liters of water every day. What's so good about water and why do we need so much water? We lose a fair amount of water every day, so giving it back to our body is the least we can do. Water can give us the feeling of "fullness" and reduce our feeling of hunger. Besides, it is also a great source of energizing our body and keeping it hydrated.
Eat Often but Little
How about having five meals a day instead of your usual three? Count the calories you want to consume in a day, divide it into 5 parts and have your little meals throughout the day.